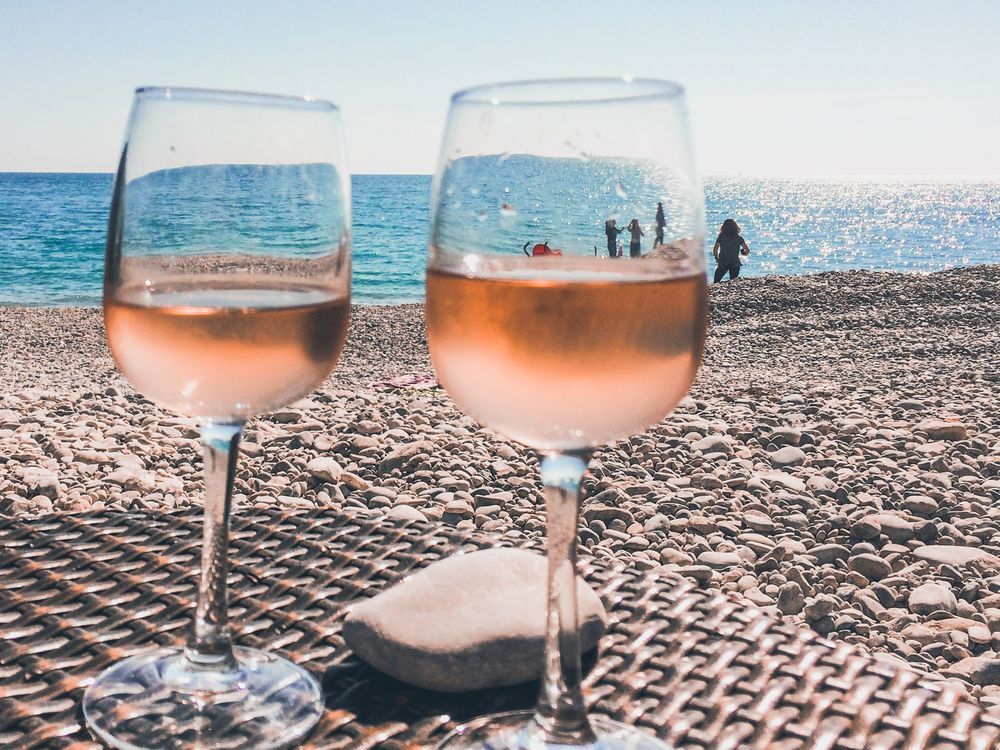 Wine Guy: Fun and Fresh for Fall
The Wine Guy offers three fresh and exciting bottles for fall
Reviews and recommendations are unbiased and products are independently selected. Postmedia may earn an affiliate commission on purchases made through links on this page.
Content of the article
Don't be fooled by October's unusually warm embrace. Fall is here, or at least it's on its way. Really. But in the meantime, we might as well continue to seize the days of sunshine that drag on.
Content of the article
There's no way the BBQ will be covered and cordoned off just yet, it's time to keep the wine and food fun going, a theme underscored by this week's three fresh and exciting bottles.
Content of the article
Ernesto del Palacio 2020 Toro Blanco, Spain ($19.99, #439112)
White wine from Spain does not get enough attention. Yes, reds are easy to love – not to mention pretty ubiquitous – which makes whites easy to ignore. But take a look and there are some real gems, from white Rioja to Albariño-based whites from Rías Baixas. There's also this new bottle from the Toro region just west of Rueda. Similar to its neighbour, Verdejo is the reference white grape variety in Toro, and this attractive White is 95 percent Verdejo with a touch of five percent Malvasia. The result is a wonderfully textured and aromatic wine with notes of honeysuckle, apple and tropical fruit. Delicious with chicken or fish in a cream sauce.
Content of the article
At the end of the line : B+, Robust but fresh
Quinta da Lixa 2021 Vinhao, Portugal ($16.99, #494269)
Red Vinho Verde? Yes indeed. While Vinho Verde is most likely to be associated with bright, crisp white wines, the Vinhão grape is a reminder that the region also produces reds – around 40% of total production, in fact. It's an interesting variety: thick-skinned but generally producing a lighter wine. So while Quinta da Lixa pours a dense, vibrant purple into the glass, it actually tastes quite lively, with obvious acidity complementing its bold, floral and crushed berry undertones before a fresh finish. The wine is a heady blend overall, pairing well with everything from burgers to tacos, and can even handle a quick chill in the fridge on warmer evenings.
Content of the article
At the end of the line : A-, Great Value
Pino Román 2021 Páis, Chile (around $37, available at select private wine shops)
Finally a red that is not only fun and fresh, but also funky. In all the right ways it should be added. Páis de Pino Román comes from old bush vines grown in the cooler climate zone of Chile, south of the Itata Valley. Páis was historically planted here for the production of high-yielding bulk wine, but in the right hands, as in this case, the grape shows its true potential character and raw elegance. Juicy berries, bramble funk, spice and a nice mineral streak are showcased in this engaging and deft red. If the barbecue is still out, bring grilled lamb chops or smoked eggplant.
At the end of the line : B+, Robust Elegance
Content of the article
---
The Whirlwind: Township 7 Grape Stomp
He is back. Township 7 is once again hosting its Grape Stomp celebrating the harvest at its South Langley winery (21152 16th Avenue – at 212th St.). Taking place over the weekend of October 22-23 with multiple rounds from 11 a.m. to 4 p.m. Each day, teams of six to eight grape crushers will come together to crush the competition alongside live music and food trucks. Costumes are encouraged and prizes will be given out for Best Stomp, Best Team Spirit and Best Costumes. The cost is $320 per team and includes a bottle of Township 7 wine, with proceeds from this fundraiser benefiting Ronald McDonald House BC & Yukon. For all the details and to register a team leader at township7.com/events/.