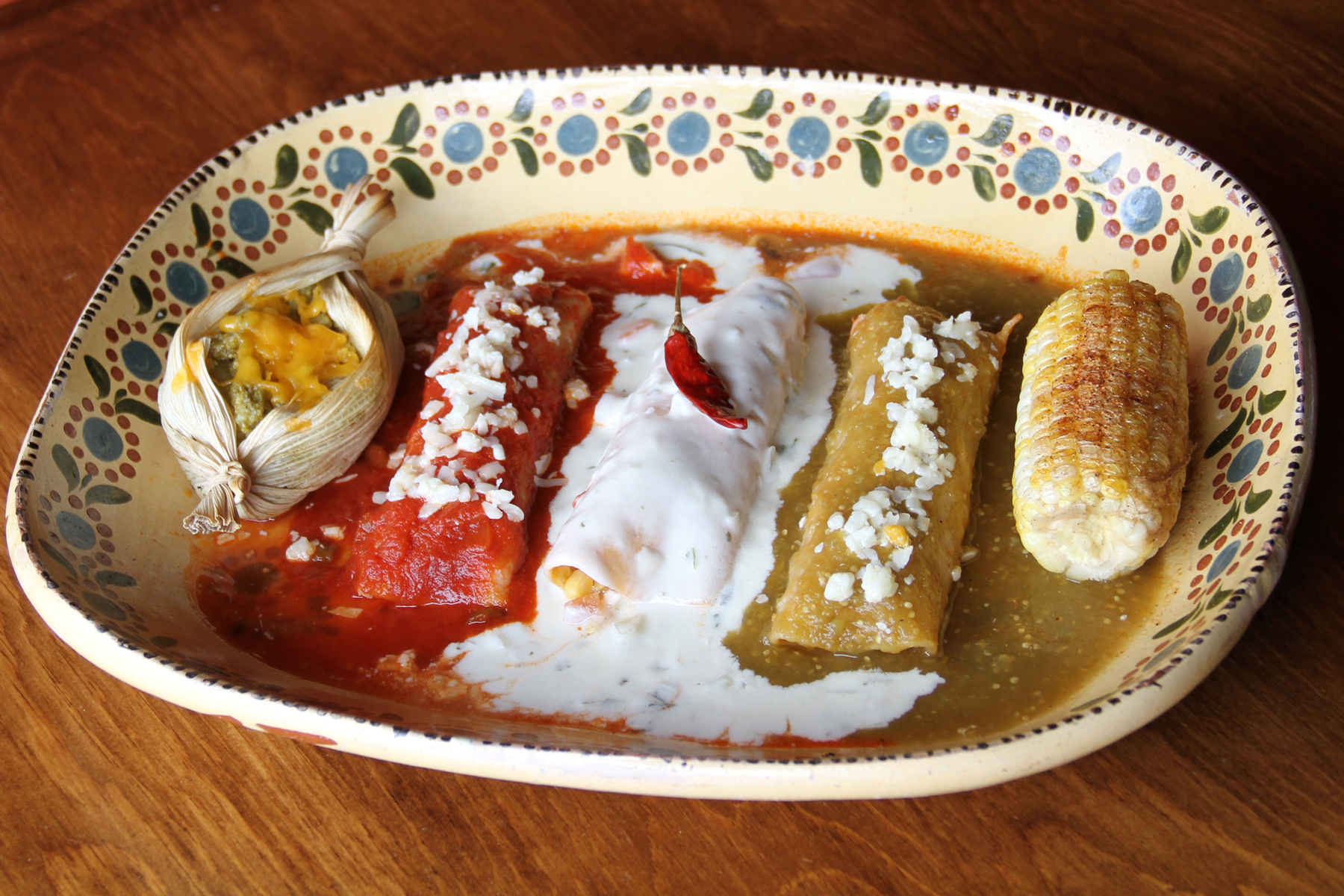 The best food in Houston, drink specials for Deiz y Seis de Septiembre
September 16, marking Mexico's declaration of independence from Spain in 1810, is a national holiday celebrated in Mexico with food, dancing, music and shouting (grito) of "viva la independence".
Texans, too, mark the day with festivities, and in Houston, Mexican and Tex-Mex restaurants and bars will do their part to commemorate the day. If you're in the fiesta spirit this weekend, here are some options with special food, drinks and party spirit for Diez y Seis de Septiembre.