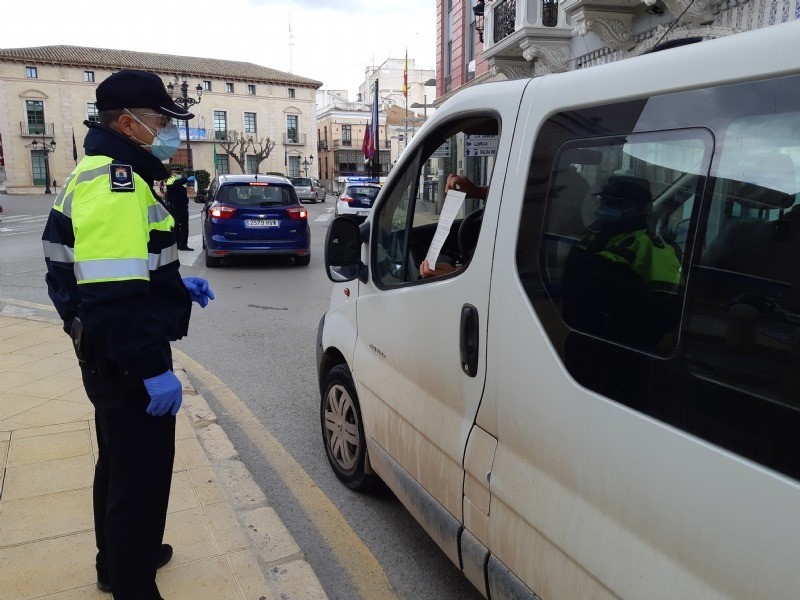 ! Murcia today – First fine canceled in Spain following a court ruling on home confinement
The country's highest court ruled that the state of alarm to fight the spread of Covid was unconstitutional.
The Spanish Constitutional Court ruling that the national lockdown imposed in March 2020 was unconstitutional led to the first overturn of a fine imposed for violating containment restrictions.
Judges last week concluded that the Spanish government should have declared a state of emergency, which requires prior parliamentary approval, to impose a lockdown across the country, "restricting fundamental rights," rather than a state alarm.
And a legal team representing a minor who was fined € 601 for suspending confinement restrictions used a Madrid court ruling to overturn the sanction – the first time the ruling has been used in this way .
In its summary, the administrative and contentious court of the capital declared that the decision of the Constitutional Court "produces general effects from the date of their publication in the Official State Gazette (Monday), so that the decision of unconstitutionality has retroactive effects insofar as it invalidates the law annulled from its inception.
The judge therefore concluded that in his opinion, the law applied to the fine for non-compliance with containment had "apparent coverage and not real coverage".
The controversial decision of Spain's highest court also indicates that all criminal and administrative proceedings affected by the decision must now be reviewed, arguing that the "sanctioned acts" no longer constitute a felony, misdemeanor or administrative offense and cannot be punished.
"This would violate the right to legality," adds the published decision.
IMAGE: Archives