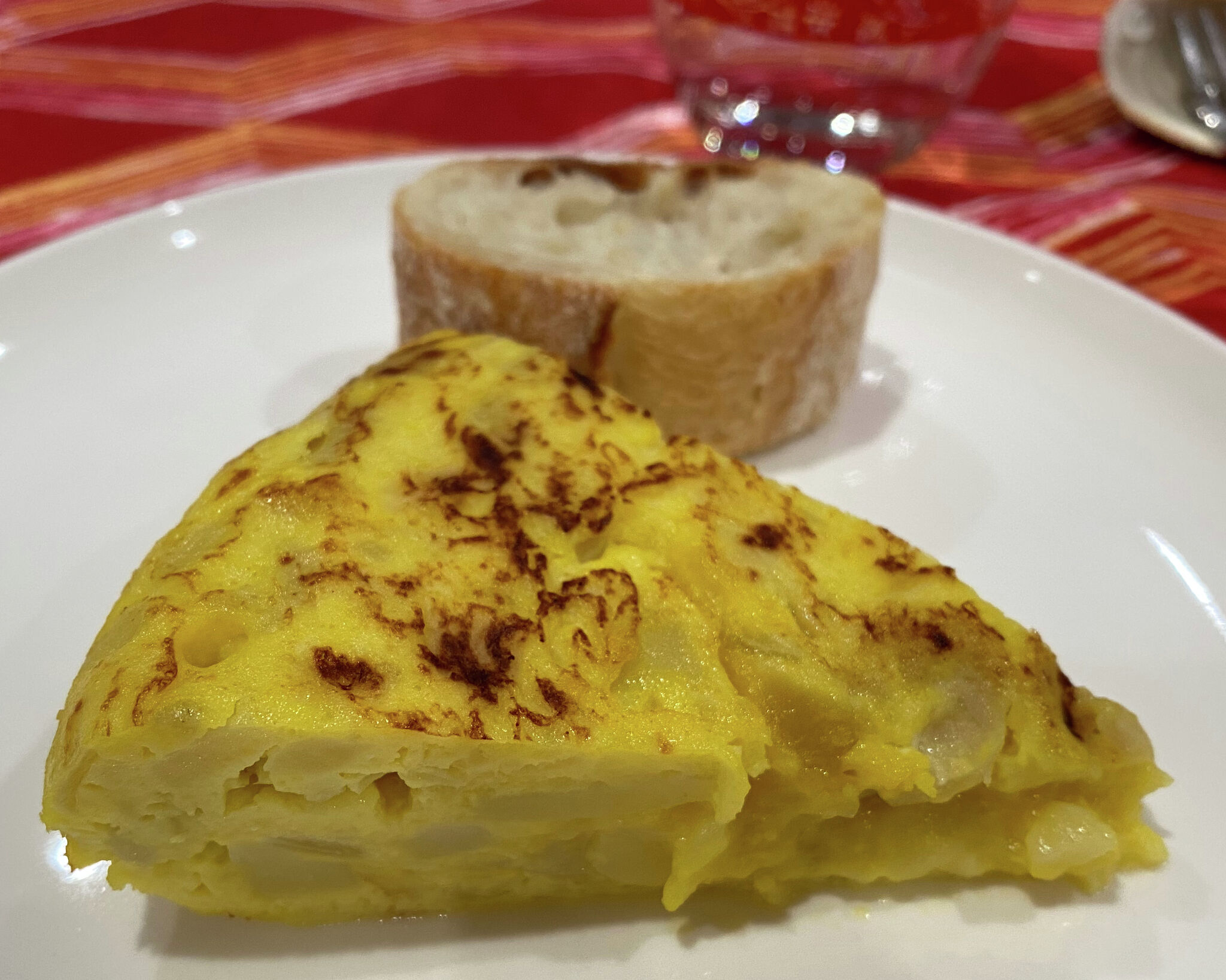 La Centralita Culinary Studio in Albany
On some nights, you'll spot a low blackboard leaning against the brownstone wall of 49 Dove St. in Albany, about a block from the Dove & Deer restaurant. On it, the mention "La Centralita" and an arrow direct you under a stone staircase to the entrance of an apartment on the ground floor.
You also have to stoop to enter through the door, which opens into La Centralita's glossy red-and-white-tile remodeled kitchen, a culinary studio and tasting room hosted by the building's married owners. Marcela Garces, a professor of Spanish and film studies at Siena College, originally from Michigan, and Yuri Morejon, a political scientist from Spain's Basque region, met and married in Spain before moving to Albany. Today, their shared love for Basque cuisine has found its place in the heart of Center Square.