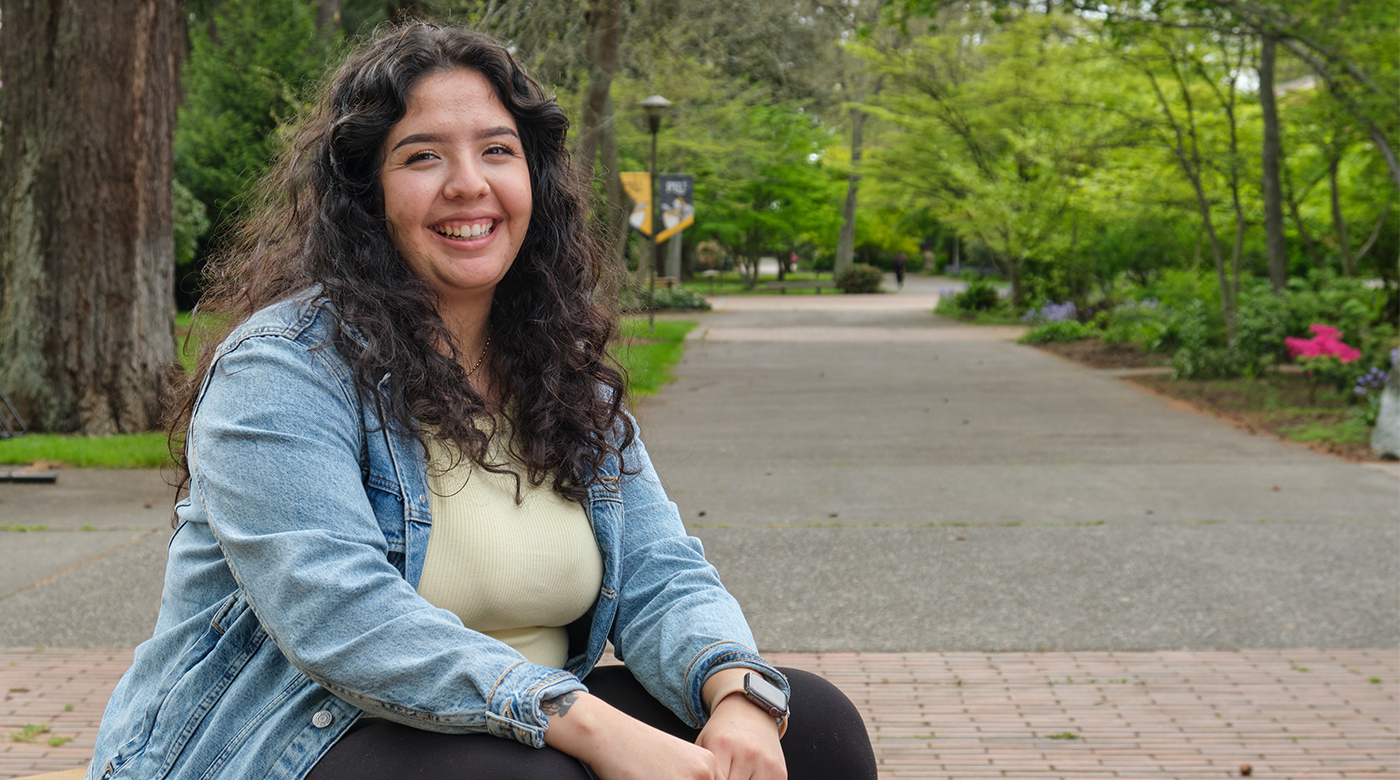 Karen Marquez '22 aspires to help her community through her studies | News
Marquez's internship also ties into her capstone project, which involves finding resources for refugee families.
"We have a workload and we work with some students who come from refugee families. It was so great to work with them and be a part of their lives," she said. about their cultures and languages.
Marquez believes her minor in Hispanic Studies will help her in her career in social work. "At first I didn't want to learn Spanish because I'm a native speaker, but it was really good to perfect my Spanish and learn about my own culture and others. It will help me working with Spanish-speaking communities, as well as working with immigrants and refugees."
As a Latina, Marquez stressed the importance of finding and building your own community at the PLU.
"We all have different experiences in college. I am a first generation student. I feel like I had support and created a community at the PLU. I'm involved in the Latinx club and my teachers have really helped me feel supported and helped me build that community, especially David Simpson and Giovanna Urdangarain.