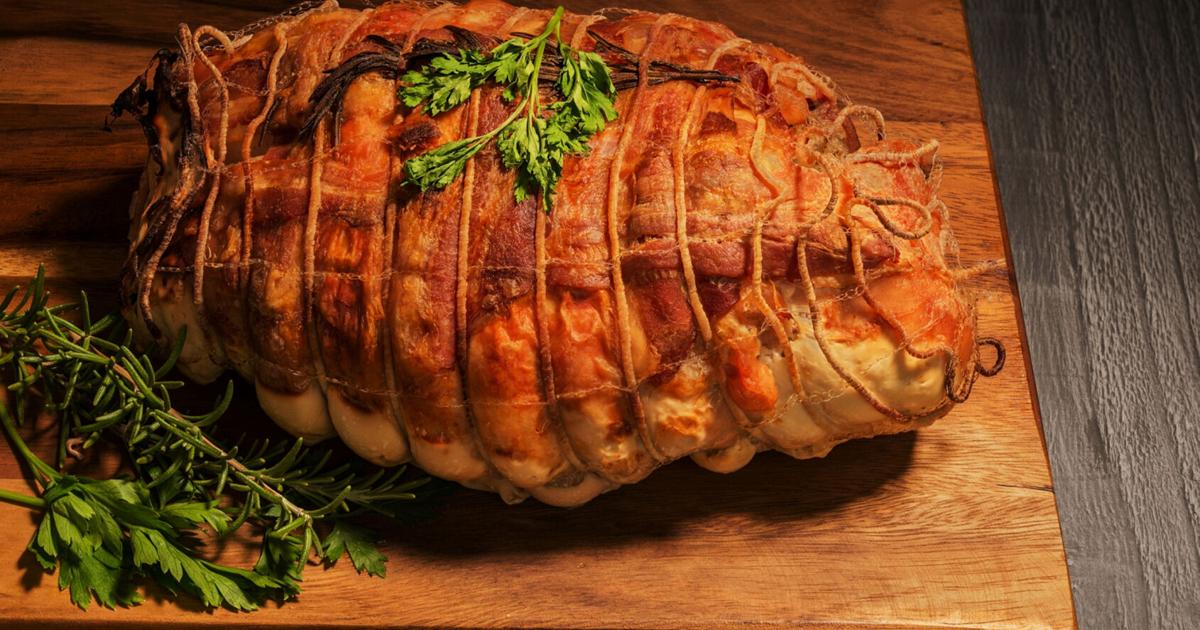 Christmas around the globe: a family tradition | Books and Authors
Every year my family cooks the traditional Christmas feast for a different country. It all started in 2013 when we couldn't find a turkey, which is a duck, wrapped in a chicken, wrapped in a turkey.
Panicked, my mother bought a goose, the only meat the butcher had in stock. Mom's mind immediately turned to Dickens' "A Christmas Carol" because Tiny Tim's family had goose for Christmas dinner. And after some research, mom learned that our 2013 dinner was based in Victorian England.
My family loved this experience so much that the following year we did the same, but this time with a Spanish meal. So in 2014, we ate roast lamb! Everyone said it was delicious, but I can't remember the meal because I was only 5 years old.
Since everyone loved the first two Christmas dinners from different countries, Mom decided to spice up the next experience by keeping the dinner menu a secret. She now reveals where a dinner came from by showing that country's flag at the end of the meal.
The next dinner was my favorite, Mexico. I love Mexican food, especially the tamales. I was only 6 years old but I still remember the tamales. Not only were they delicious, but so was the rice. Just thinking about this dinner makes me hungry.
The year my brother came back from the army, we traveled to South Korea because he was stationed there for six months. One of the traditional South Korean Christmas meals is fried chicken. It was so good! I mean, who doesn't love fried chicken?
The next Christmas dinner was my idea. I chose Hungary. At the time I was very interested in this country because a friend of mine went there on vacation and loved it. We had Hungarian goulash which sounds odd but was actually really good. Goulash is a beef stew accompanied by potatoes, carrots, paprika and bread. My dad said it was the best Christmas dish yet.
Next year we made New Zealand, and this meal had the best dessert ever, a cake topped with whipped cream and fruit.
Because New Zealand is below the equator, Christmas is in the summer, so New Zealanders make grills, sausages, ham, turkeys, and more over Christmas.
Last year we made Egypt for Christmas dinner. One of the items we made was macaroni with bechamel sauce (or white sauce). Mom said "It slapped" so it was pretty good. She thinks it's because of the very special blend of spices the dish uses, ras el hanout.
This year we are celebrating Argentina, with lots of meat and a tres leche (three milks) cake. Mom tries to convince Dad to use a parrilla, an open fire grill, but so far he has said no.
Which country will be celebrating in 2022? I will find out at the Christmas dinner. I might not know which country it is, but I know it will be delicious!
Jones Smith is an iGeneration Youth reporter in Pennsylvania.