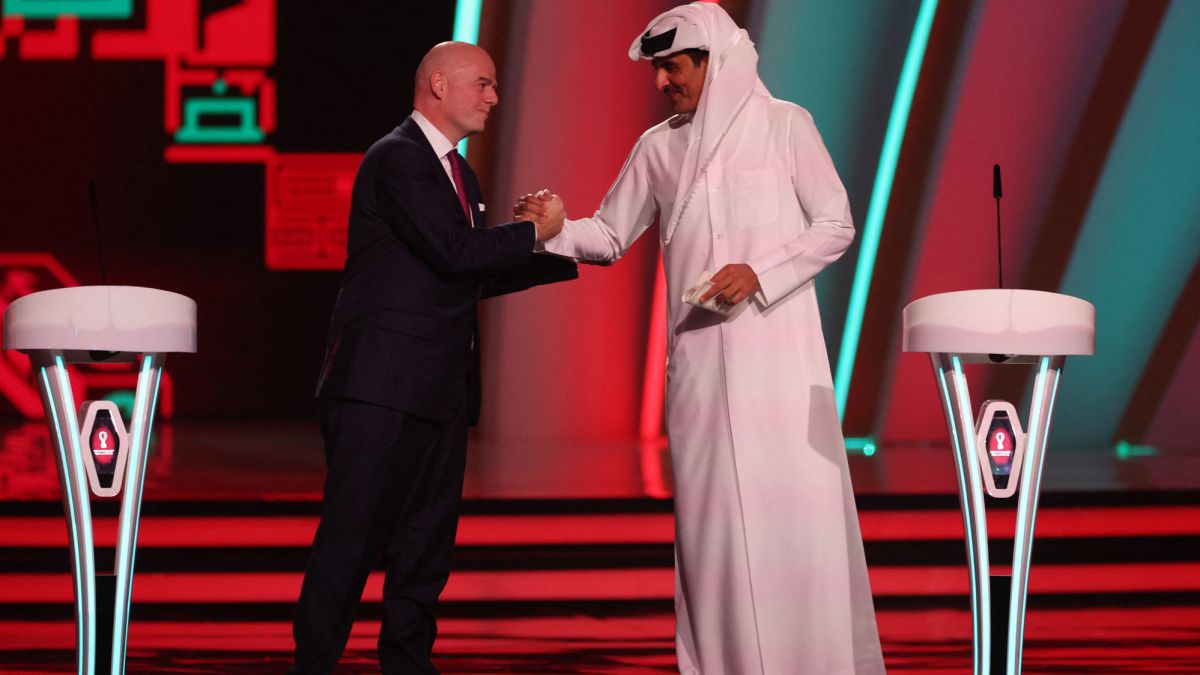 2022 World Cup draw | The third pot favored Spain
Yesterday I commented here that for me the truth of these draws is in what you get from the third pot. I speak, of course, from the point of view of Spain, who are usually seeded or, in the worst case, in pot 2. Since two qualify, the issue is not the strength of the "other good" in the group, which in this case is Germany, but what comes next. And what we got from the third is Japan.
Beyond that, in the fourth, where there is rarely anything to worry about, things got better, with the winner of the New Zealand-Costa Rica play-off joining us. This will be our opening game. And while we always say there is no easy game…
No "group of death" in the World Cup
So the first shock of being drawn against our bogeymen in Pot 2 quickly faded thereafter. We then consider the prospect of the first KO, with Group F, made up of Belgium, Morocco, Croatia and Canada. Not so bad. What will be, will be, but we can't complain. Overall, it was a draw in which the strong teams were diluted enough that there was no "group of death", a tradition in these tournaments.
the only five-star match of the first phase will be Spain-Germany (second group day), but at this point, it's hard to think that it will be used for anything other than deciding who will be first and second.
Infantino will never call his friend Putin
As for the rest of the debates, it was a fairly simple event, in my opinion, with two speeches, by Infantino and the emir, which did not go beyond brief welcomes. Infantino's call for "dialogue" was regrettable. He is a friend of Putin and, of course, he was not going to ask him to withdraw his tanks from Ukraine and pay for everything he destroyed.
The only word that resounded loud and clear at that time in Doha was that of the president of the Norwegian Federation, who stirred consciences with her plea. But even so, I am convinced that a World Cup is an injection of universality that can only serve to correct the obviously improvable ways and customs of this country.